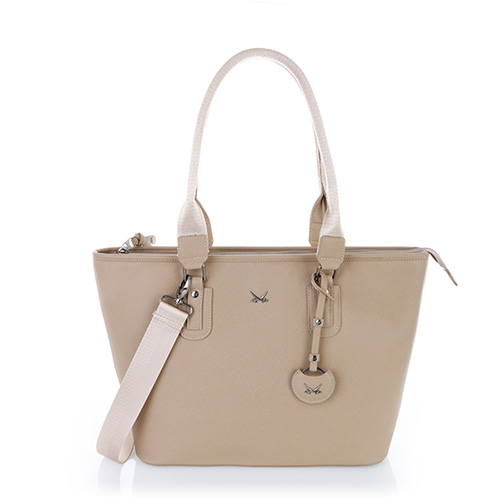 SYLT AT IT'S FINEST

The cult brand SANSIBAR reflects the uncomplicated but exclusive lifestyle of the island Sylt and presents itself as stylish, trendy and uniquely self-confident.

Passion and pure delight for life excite on first sight of these desirable high-end accessories. Not only because of their special quality but also because of their exceptional unconventional looks.

The scene-bags, that convey the feeling of luxury and nonchalance, fabulously suit to all people who enjoy their life's to the fullest and successfully and purposefully go their own way.