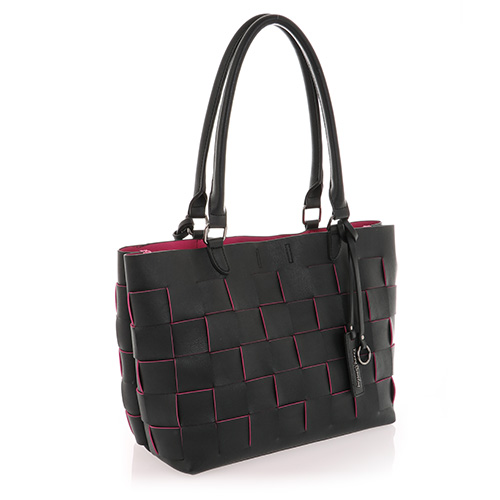 INTERNATIONAL LIFESTYLE


With an unparalleled success story the brand BETTY BARCLAY plays a prominent national and international role of the top-leading brands for women's outerwear.

BETTY BARCLAY stands for high standard, confidently stylish sovereignty and fashionable competence. The brand captures the zeitgeist and the lifestyle of modern women who enjoy fashion and femininity and combine business and leisure.

The BETTY BAYCLAY collection and licensed products are distributed in over 70 countries worldwide. 4.000 specialist retail partners, own BETTY BARCLAY stores, BETTY BARCLAY Shops-in-Stores and specialist departments of upmarket department stores on all continents are involved into it.

International trends, interpreted to contemporary, fashionable designs – that is the fashion of BETTY BARCLAY.